With less than two months left in 2008, there are still some noteworthy (see: powerhouse) record releases left in the year. Here are the albums I am anxiously awaiting:
Modest Mouse - EP
I am still holding holding out hope that this will be released before the ball drops in NYC
The Killers - "Day & Age"
The kings of post-(insert genre) are set to release another reason for me to keep living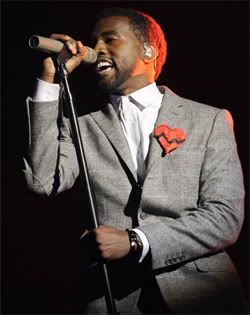 Kanye West - "808's & Heartbreak"
Mr. West has transformed his look and style once again with an entire album in auto-tune. It should be interesting (or terrible).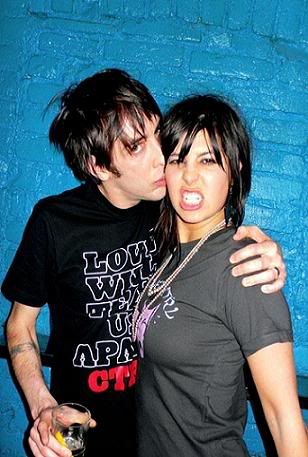 Handsome Furs - "Face Control"
Let's get one thing clear: I love the Handsome Furs. He sings and plays guitar, she makes the beats. I loved the 2007 release "Plague Park" and the upcoming "Face Control" should be amazing.
Eminem - "Relapse"
We haven't heard much from Mr. Mathers since his 2005 "retirement" release "Curtain Call: The Hits". I am sure Eminem has some topics he would like to discuss after three years in the shadows.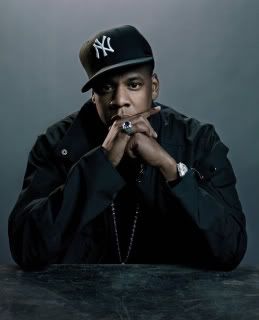 Jay-Z - "The Blueprint 3"
It's Jay-Z putting out another 'Blueprint' with "Swagga Like Us Pt. 2" which will feature Andre 3000, Young Jeezy & Nas...enough said.
Cat Power - "Dark End of the Street EP"
Chan Marshall herself will be releasing a "leftovers" EP from her second covers album "Jukebox" in Decemeber. I think everyone is hoping that her version of the David Bowie "Space Oddity" will make the final release.
Dr. Dre - "Detox"
one can dream...